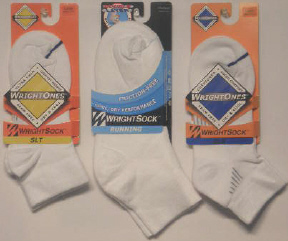 Dri-Wright II® Wrightsock "the ultimate running sock" wick moisture away from the skin, keeping the feet cool and dry. Choose from white quarter length single layer Racer or quarter length double layer Running with Anti-Blister System and UltraThin socks.

Good running socks are an essential part of your running wardrobe!
Racer style has extra cushion for added comfort and protection. (No Large)

Running style has double layer for anti-blister action.

UltraThins for the least amount of sock!

Sock to Shoe Sizing:
Small-Women 4-7
Medium W 7-10 M 5-8
Large W 10-12 M 8-12
XL Men 12-15

UltraThin: ON SALE $5.99
Racer: ON SALE $7.99 (No Large)
Running: ON SALE $7.99

Save More! Buy in quantities of 3!

UltraThin: ON SALE $16.99
Racer: ON SALE $21.99 (No Large)
Running: ON SALE $21.99

No club to join - Easy check out!

(No Large Racer)
Other Items You Might Like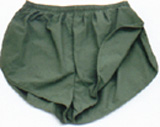 Supplex Short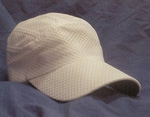 Marathon Cap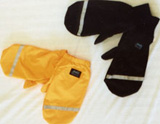 Reflective Safety Mitts