Blue Flowers (no longer available)
Colorful Tights
Made in the USA.
RETAIL PRICE $47.99
SALE PRICE $34.99
No club to join - Easy check out!

SupplexLycra® has warm cottony feel for comfort and stretch for a snug fit.
Soft Motion Fabric made of 90% nylon microfiber and 10% spandex
Gripper leg elastic keeps hem from "creeping up"
Drawstring waistband and large inside key pocket

"Tights" are great for support and help eliminate chafing, so you can enjoy your favorite aerobic activity, whether that's running, dancing or...in total comfort!


Other Items You Might Like

Lycra Shorts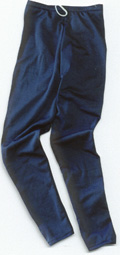 SupplexLycra Tight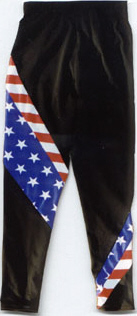 Flag Tight