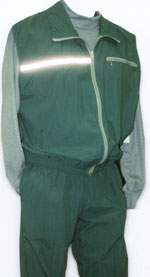 Matching Supplex® Windpant
and longsleeve mock collar
Climate Control Tshirt


Made in the USA.

RETAIL PRICE $36.99
YOUR PRICE $31.99
No club to join - Easy check out!

Try our Supplex® Windvest with wind and water resistance for cold weather running as an outer layer for warmth, or great to wear after a workout!


Large zippered chest pocket is ideal for carrying
a key/card.
Elastic waistband is snug enough to keep
the wind out.
Reflective Safety 3M® tape on the front and back make you visible.


Other Items You Might Like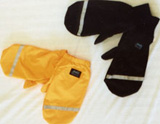 Reflective Safety Mitts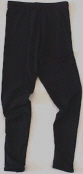 SupplexLycra Tight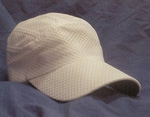 Marathon Cap