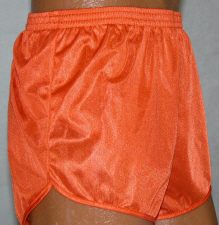 Please scroll down
to view current colors.

I'm hooked. They are so comfortable,
non-binding and breathable.
They're like wearing nothing at all.
I love them!
Men's and women's original tricot running
shorts are available in two comfortable styles:

original 3/4 split cut with overlap side tack
and 1.5" inseam allows maximum freedom of movement
original nonsplit with side seam curved at bottom and 1.5" inseam provides a little more coverage

Also available in Kid's sizing.

Made in USA.
RETAIL PRICE $21.99
SALE PRICE $19.99
No club to join - Easy check out!


You might
also like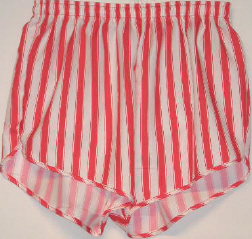 Microfiber Short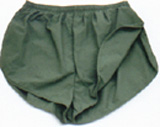 Supplex Short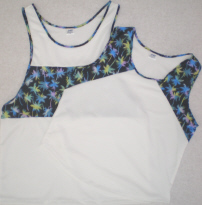 Running Singlets