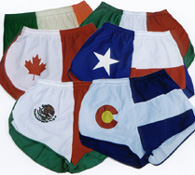 Please scroll down to view flags.

The flag short is available in three comfortable styles.

The split short has overlapping sides that is tacked to 2" below the waistband allowing maximum freedom of movement and has a 2" inseam.
The nonsplit short has a side seam that is curved at the bottom and provides a little more coverage and has a 2" inseam also.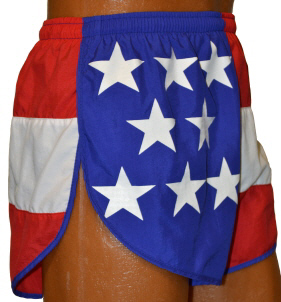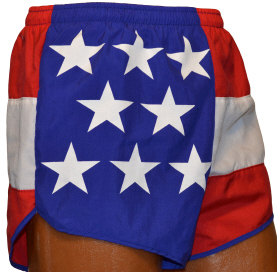 Click image to view.- Split - Nonsplit

The longcut flag short is like a casual boxer short with a longer 3 1/2" inseam and longer outseam for more coverage. This short is only available in the US stars and stripes version.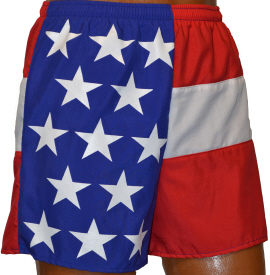 Click image to view. - Longcut





Flag Shorts are our Signature Item!

Made in the USA.
RETAIL PRICE $39.99
SALE PRICE $33.99
No club to join - Easy check out!




These signature flag shorts have all the features of our supplex and microfiber performance shorts. The back view is the same as the front, except Mexico.

The shell is made from soft quick-drying Supplex® and has a double-stitched waistband with drawcord. The built-in brief liner is a lightweight moisture wicking performance fabric and has a large inner key pocket.


You might
also like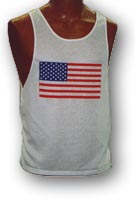 Flag Singlets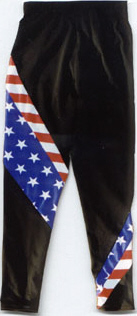 Flag Tight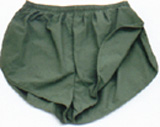 Supplex Short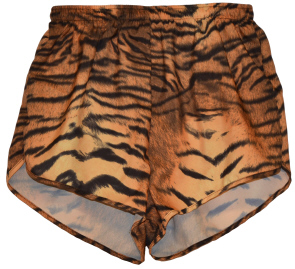 Microfiber Short