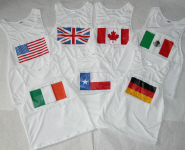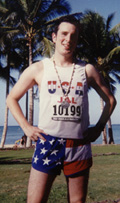 U.S.A. Singlet with
Flag Running Shorts
Made in the USA.
RETAIL PRICE $28.99
YOUR PRICE $22.99
No club to join - Easy check out!


Flag singlets are from our line of Running Singlets and are printed with the flags of the world. All our performance singlets feature white Visa Comfort® mini-mesh, the fastest drying breathable high-tech fabric for athletic clothing. Lightweight wicking fabric pulls sweat away, so you are dry,cool and comfortable.

NEW U.S.A. singlet below.
Flag singlets feature countries and states.

You might
also like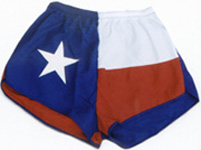 Flag Shorts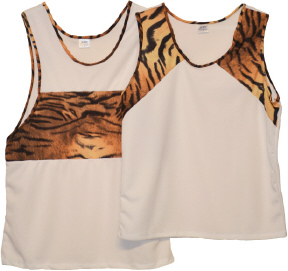 Running Singlets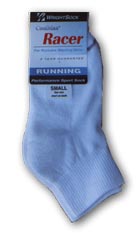 CoolMax® Wrightsocks