American Made Running Clothes - Since 1986
Whether you run for fitness, pleasure or for health, runners need quality affordable running clothes.
At Soark, we're committed to using the finest American made materials in our running apparel.
Free US Shipping Over $50!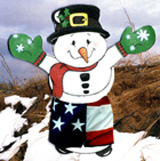 Be ready for cold weather running.
We suggest you dress in layers with our:
Performance Wicking TShirts
Reflective Windvest
Supplex WindPants
Tights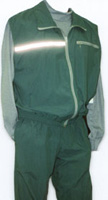 Our signature product...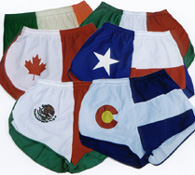 Flag Shorts in stock!!
Annual Clearance Sale!




Largest Selection of
Running and Walking Shorts Online!
Save 20%-40% off Retail Prices!
Discount Running Apparel
-Factory Direct-

Men's and Women's
Running Shorts:

Supplex and Microfiber
Solids Prints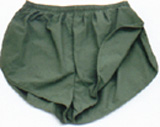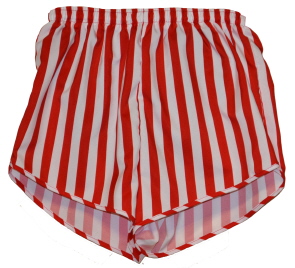 Original Nylon Tricot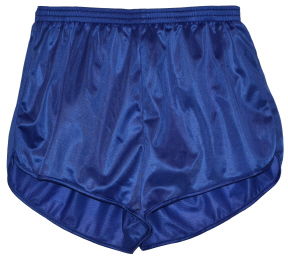 Mix and Match with Running Singlets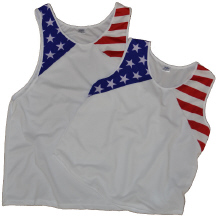 Stars&Stripes
Singlet
Featured Items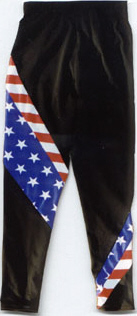 Flag Tights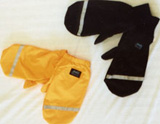 Reflective Safety Mitts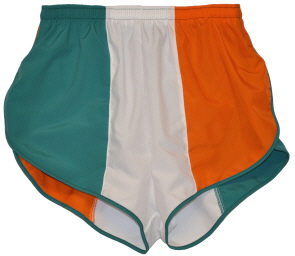 Ireland Flag Shorts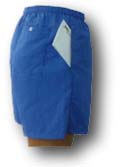 Walking Shorts